Municipal Notices
Area News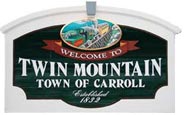 Surrounded by New Hampshire's White Mountain National Forest, Twin Mountain is a Four Season area with Skiing, Snowmobiling, Hiking, Biking, Bird and Moose viewing.
Twin Mountain is located between Franconia Notch and Crawford Notch with its majestic waterfalls & scenic crags. For year-round vacationers we offer motels, campgrounds, cottages and restaurants -- all with North Country hospitality.
Town Government News and Minutes
All municipal notices and minutes are now posted on the new Town of Carroll Website!
Historic Cookbook For Sale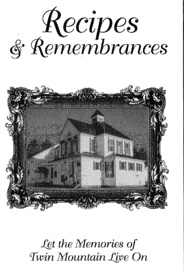 For Sale Today - a Cookbook that's more then just a cookbook with many wonderful memories and stories of years gone past. Enjoy many wonderful recipes from great cooks.
All proceeds from the sale of this cookbook go to the Bill and Barbara Harris Scholorship Fund Awarded each year to a deserving student from the White Mt. Regional High School. Please help to support this great scholorship and enjoy many wonderful memories from our wonderful little town.Cookbooks are sold around the town of twin mountain, or you can contact Bonnie Moroney at pbandjmore@roadrunner.com and she will send you one they are $10.00 each and $2.00 for shipping and handling
Local News


Read local stories and news at:
WhiteMtNews.com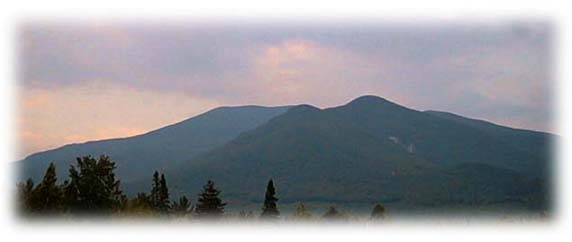 Local Thoughts on Local Places
Articles by Jeff Woodburn
Upper Falls, Crawford's Purchase
When a Warning becomes a Dare.....
Loss of Young Marine still Haunts Small Town
Watch For Moose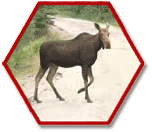 The Moose are on the Loose!
Get some great driving tips on this Wildlife/Moose Driver Education Video
Local Events and Activities
Regional Event Calendar: WhatsUpNH.com

Arts and Culture Event Calendar: AANNH.org
Sports and Activities:GetUpNH.com
NH Postcards from the Days of Yore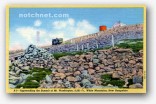 Local Photos and Stories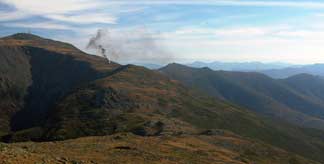 Photo Gallery
Mountain Views

Hiking North Twin Mountain